Who are we?
We are brothers and Pittsburgh natives who have lived in the area our entire lives. We grew up in a 19th century home and, ever since we could swing a hammer, we have helped our parents improve and renovate the property. Now, we are looking to pass on our passion to others, by helping them complete their projects, which can increase their home's value and, more importantly, improve their way of life.
Our quotes are free, give us a call or shoot us an email, and see how we can improve your home.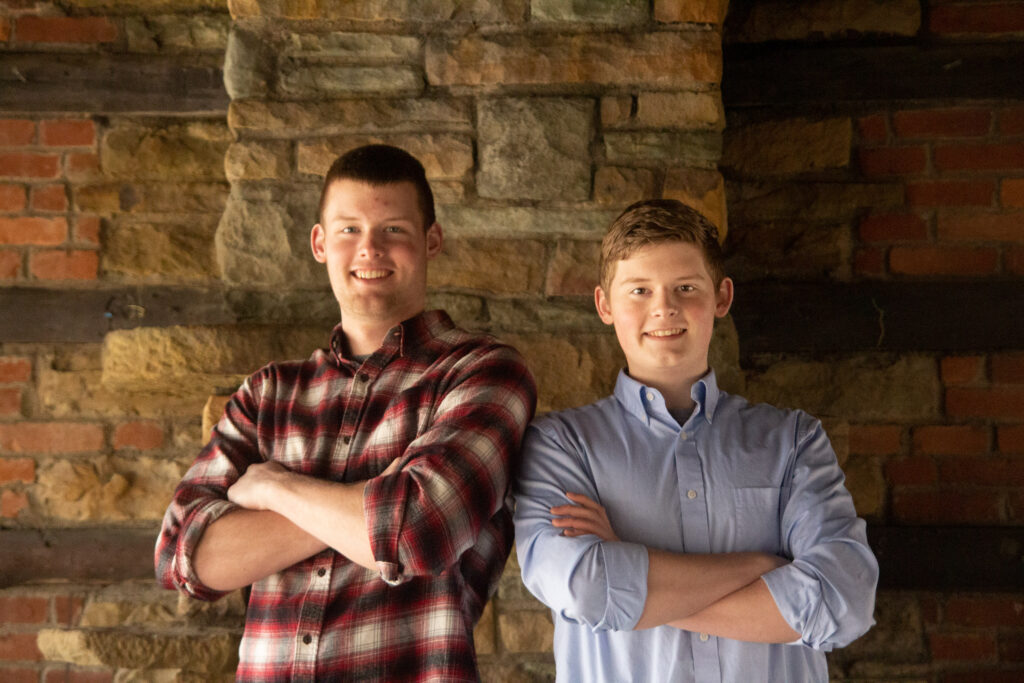 Project Gallery
Below are a few of our favorite projects! Go to our projects page to see more!
Testimonials
The Administration of The Reformed Presbyterian Theological Seminary is very satisfied with the quality of work completed by LaMay Property Development. Quality, diligence, and timeliness all wrapped in Christian testimony.
LaMay Property Development did a fantastic job at my home. They laid hardwood flooring and installed kitchen appliances. They completely renovated my powder room with new toilet, sink and cabinet, mirror, light, and flooring etc. I also had a railing installed going down to my basement. They were very professional, skilled, polite, and I would highly recommend them for any type of home improvement. I will definitely be using them in the future.